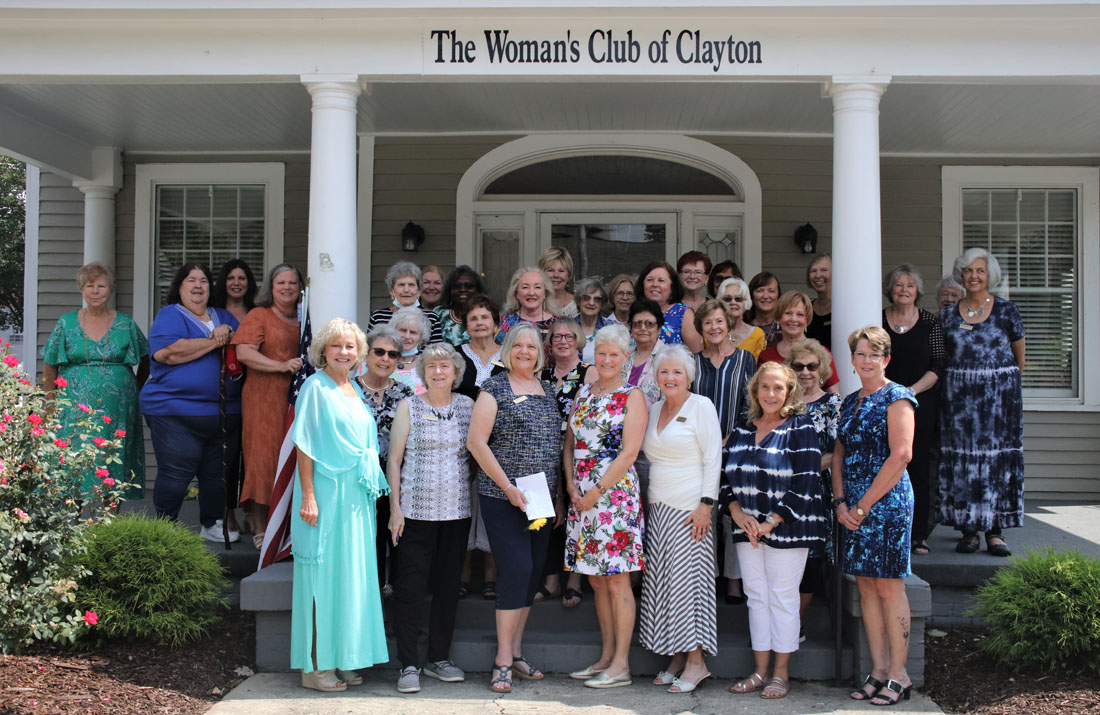 The Woman's Club of Clayton (TWCC) was originally founded on October 18, 1918 and has been providing service to the Clayton community for more than 100 years. TWCC is a non-profit, 501(c)3 philanthropic organization and is a federated club of the General Federation of Woman's Clubs (GFWC). GFWC is a unifying force, bringing together local women's clubs, with members dedicated to strengthening their communities and enhancing the lives of others through volunteer service. With nearly 80,000 members in affiliated clubs in every state and more than a dozen countries, GFWC members are community leaders who work locally to create global change by supporting the arts, preserving natural resources, advancing education, promoting healthy lifestyles, encouraging civic engagement, and working toward peace and understanding.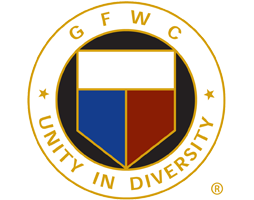 General Federation of Women's Clubs
TWCC is made up of women who share a common goal: to work together to improve our local community, socially, physically, culturally, and educationally.  Please consider joining us and helping us serve those in need of assistance.
Membership Social – August 4, 2022, 6:00pm-7:30pm, at the TWCC clubhouse. Anyone interested in learning more about TWCC is welcome to attend. Use the "Contact Us" tab on this website to let us know you plan to attend.
Next Monthly Meeting – September 14, 2022, 11:45am, at the TWCC clubhouse. Anyone interested in attending the next meeting or learning more about TWCC can use the "Contact Us" tab on this website.